Verticals We're Working On
By and large, Softoria is focused on a few verticals. However, we're always open to new opportunities. We are eager to explore new markets and deliver our experience into developing novel solutions.
Content delivery solutions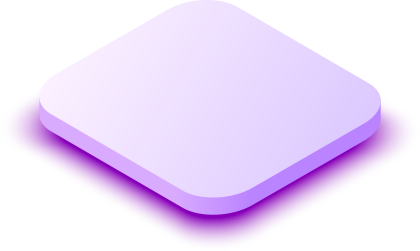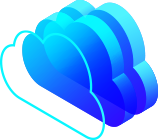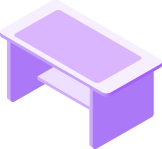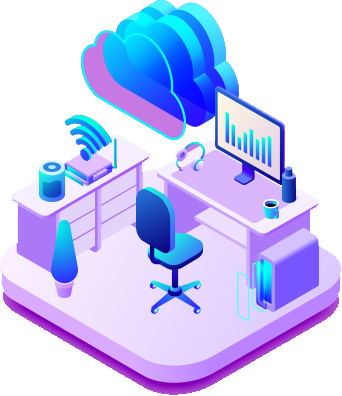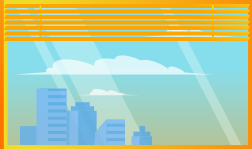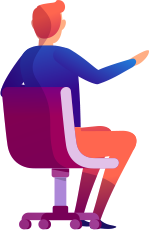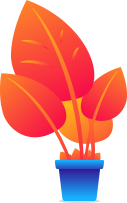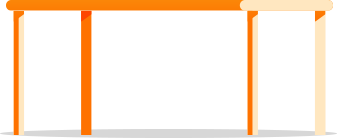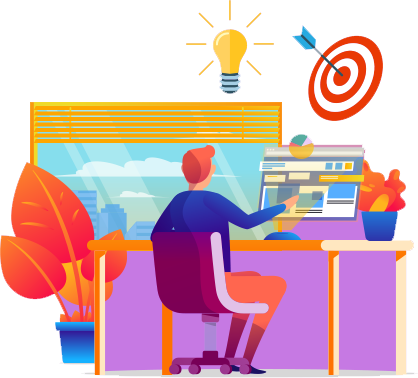 Our Mission And Values
Our mission is to deliver IT products that would make our customers successful and our team members proud. Our core values:
why choose Us?
Our team is our main advantage.
Productivity-focused, no-stress workplace
We won't stress you out with overtime work and meaningless meetings. You can choose your own optimal pace to successfully manage your tasks.
Work flexible hours remotely or on-site
Tired of working nine to five? Can't stand office furniture? Feel free to work where you feel most comfortable! In our company, you can start your day anytime and take a break whenever you feel like it.
Relocation assistance
If you have reasons to move, don't hesitate to ask for help. We are ready to cover relocation costs for all our team members.
Stable growth and career opportunities
No matter what position you start from, you can expect stable professional growth and salary revisions. If at some point your position stops satisfying your ambitions, you can find new career opportunities within the company.
Work with the best and learn from the best
Join the team of highly skilled professionals, learn new things every day, and you will eventually become an expert too!
Continuous learning with helpful mentors
We encourage professional development and provide learning opportunities to every employee. Your mentor will not only guide you through the workflow but also help you acquire new skills.
Work-Life Balance
We value your private life and provide paid leave throughout the year. On top of that, you can celebrate national holidays with your closest ones – no need to work on Christmas or Independence Day. All unused vacation days can be compensated at the end of the year or transferred to the next one.
Work hard, play hard
We believe that people who work hard should be playing the hardest. That's why Softoria offers awesome team-building parties to celebrate every tangible achievement and arranges cheerful corporate events on important holidays. What's more, every last Friday of the month we have cozy parties with tasty pizza and unlimited drinks.
Softoria in numbers
Meet some metrics that best describe what we're doing
00

M

Application downloads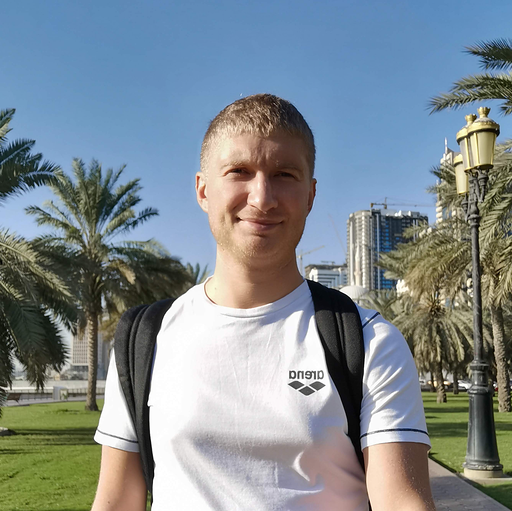 Nick Chernets
CEO at Softoria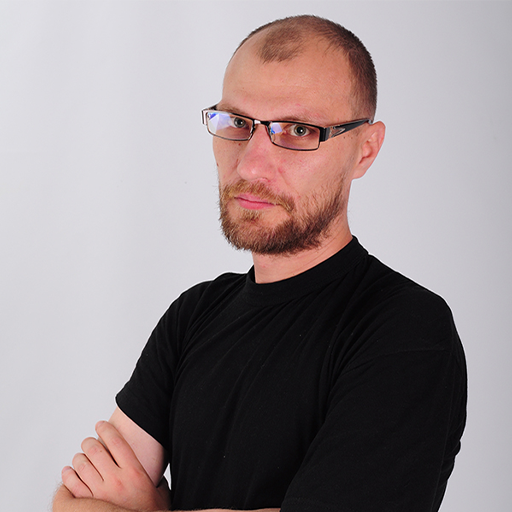 Evgeniy Vorobyov
CTO at Softoria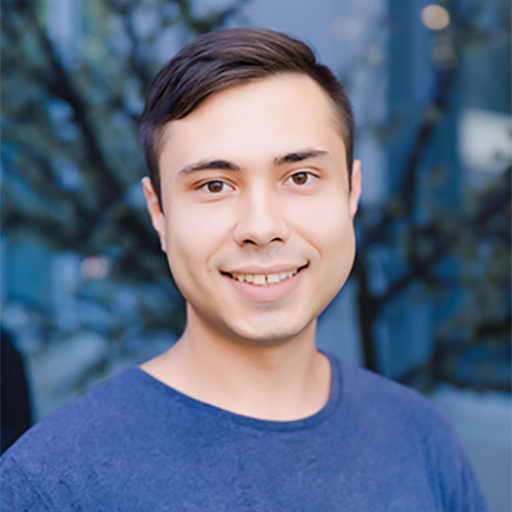 Alexander Nabatchikov
Head of engineering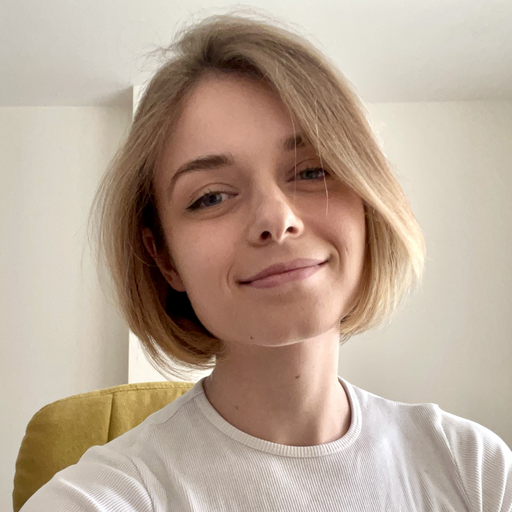 Katia Shevchenko
COO at DataForSEO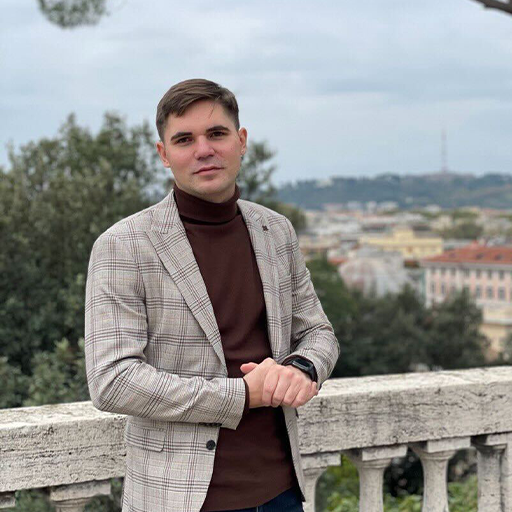 Yaroslav Savenkov
CEO at ZoogVPN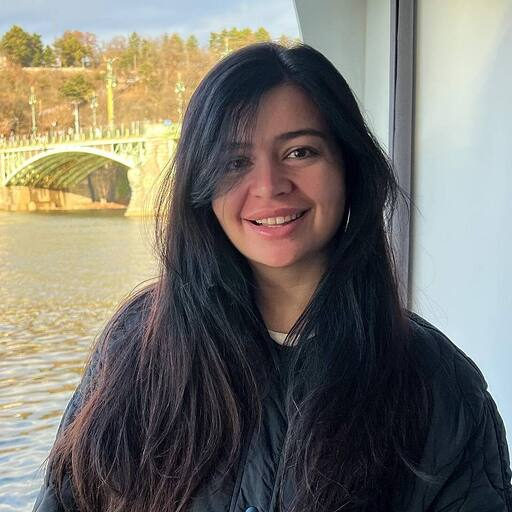 Oleksandra Kozyr
PM at DataImpulse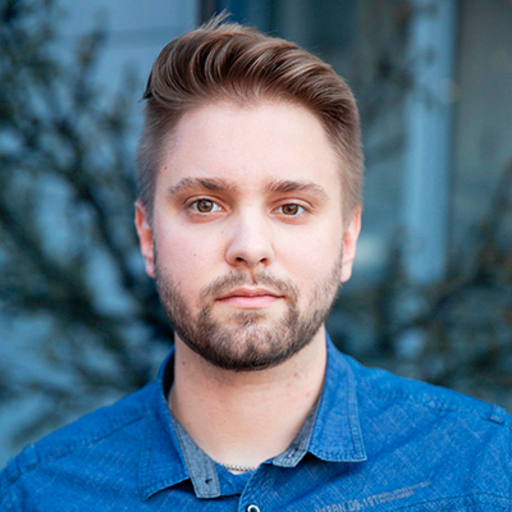 Yurii Svashenko
Content Director
What Our Teammates Are Saying
Honest words from our team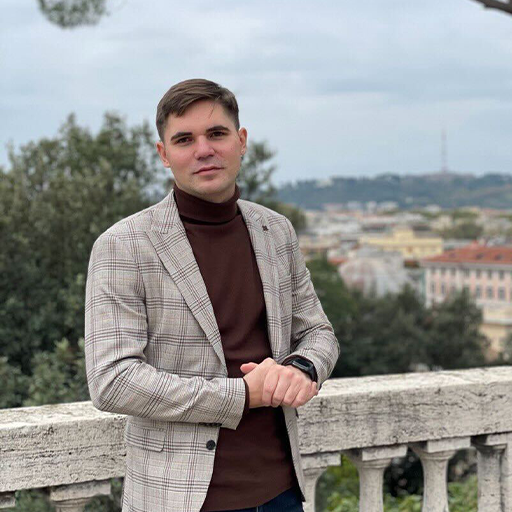 Yaroslav Savenkov
Product manager at ZoogVPN
I've been working here for 4 years, and this company has become a family for me. Here I found everything I expected from a job: constant professional growth, new challenges and people - the most important asset in every company. In Softoria we work on different projects but we are united by the idea of making things better. Sharing common values and operating by principles, every Softoria employee is eager to make products better within their area of responsibility. If you love working for product companies, you will also enjoy working here. Softoria runs its own products and startups which creates a lot of opportunities and flexibility. Last but not least, we know how to have a good rest - cozy parties and amazing company events won't leave anyone indifferent.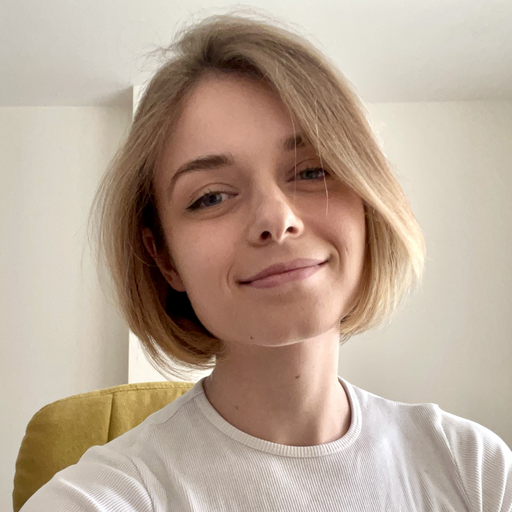 Katia Shevchenko
COO at DataForSEO
Softoria feels like a family. You can always get the needed support in your work life and personal life. For example, the company provided both financial and emotional support when we needed to relocate from our home city Kharkiv at the beginning of the full-scale war. This fact alone can tell a lot about Softoria and the people I work with. If you are ambitious from a professional perspective, Softoria gives every person all opportunities to develop their skills. The company is highly interested in mutual growth - business growth and professional development of its employees. Operation on such standards always leads to positive results for every employee at any level.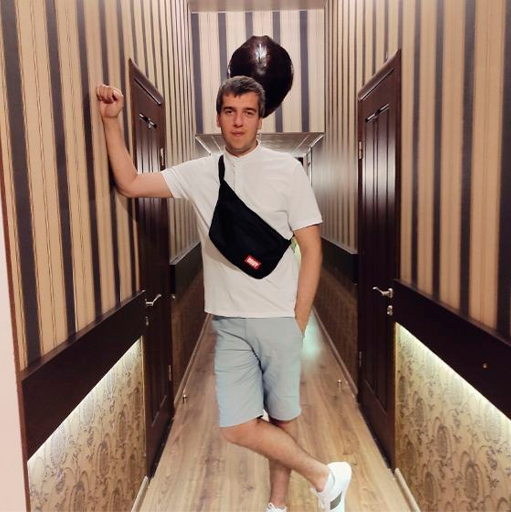 Eduard Grigalashvili
Content Writer
Softoria is a great company where you can realize your potential to the full. Flexible hours, skilled and friendly teammates, cozy atmosphere — this is not even half of what I love about the company. I think anyone could find something for themselves here.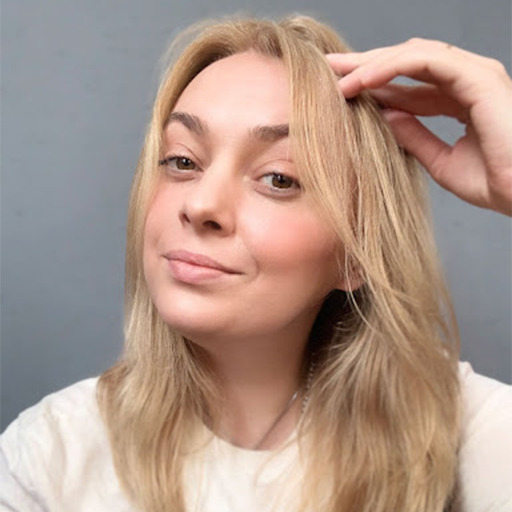 Lana Bakey
Product manager at Traffmonetizer
Softoria is a company that makes the world a better place, it's full of opportunities and innovative ideas. It's great when you can work and grow with professionals who motivate you and help you, who are on the same wavelength as you are, and who are results-oriented. In this case, a team becomes a united mechanism. You get support at any stage of your growth and become a great specialist with a full load of priceless experience. Nothing is impossible if you work in the team of Softoria. And sometime later you stop calling them "my team", you say "my family".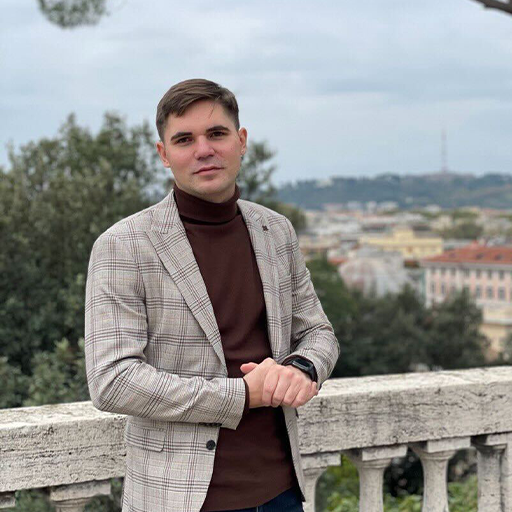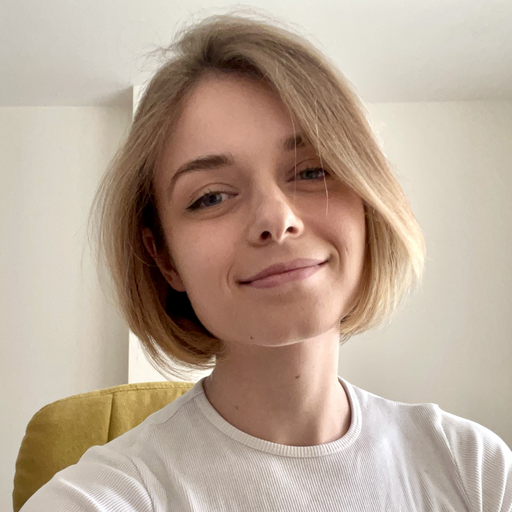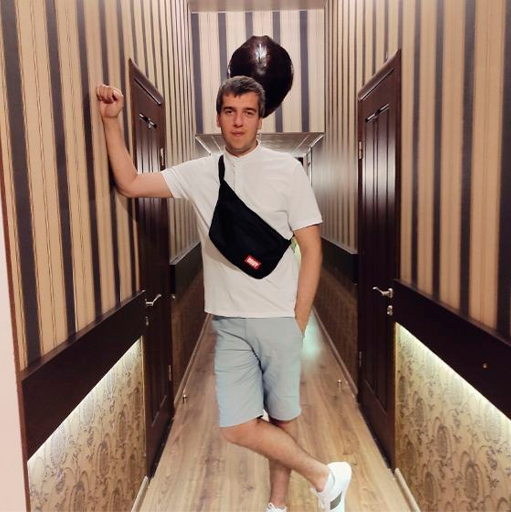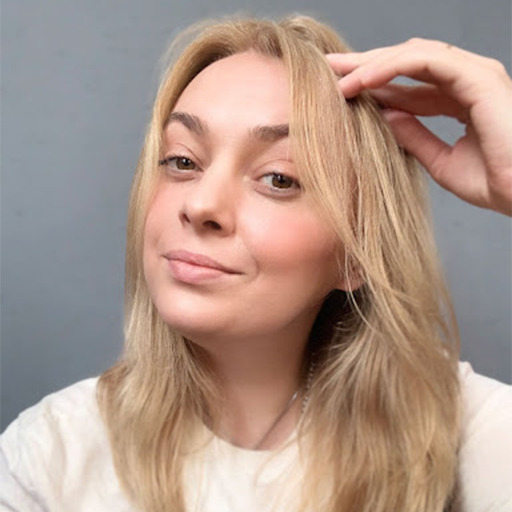 Together, we will deliver value to some of the leading companies all over the globe.
Visit our blog to learn more about softoria
Wondering what life in Softoria looks like? Our blog will help you stay in touch and get insights into the inner workings of the company.
Softoria and war: how it affects our work and what we do to help Ukraine win.
War isn't something you expect, no matter what happens
Read More »