Quick deal
We could make a deal within a weeks, not months.
Official contract
We'll sign an official contract where your rights as a seller and our right as a buyer would be protected.
Great price
You'll get a desired multiplicator for your project.
No bureaucracy
We focused on closing the deals instead of moving back and forth with the useless papers.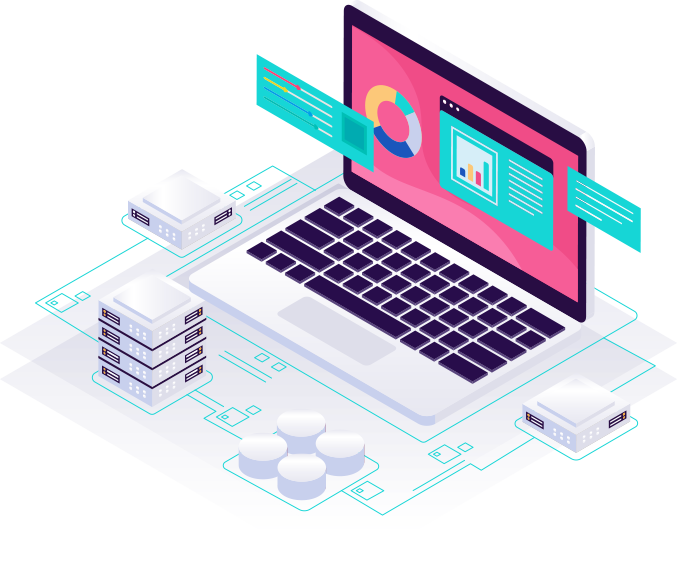 About Us
Since the 2020 we started to invest in the products that already exist on the market.
Gaining tons of experience organizing business processes, support and marketing teams, development cycles and all other tiniest details that are so important for the product company, we decided to make a point investment in the selected products in the verticals we are working on. During the investment or acquisition process we're looking to get from 50 to 100% in the company we're going to work further on.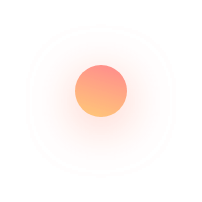 Ready to talk about the project selling?
Contact us and we'll contact you within 24 hours to discuss your project.
Email us